Drunken Monologues - Part II
I don't speak German, but I can if you like.

Also, please pretend it's Sep 18 because that's the date I drafted this post.
---------------------------------------------------
Hello~
I'm drunk. I think. BUT. I do know that I should be blogging because I missed too many weekends already. Yesterday, I watched the Joanne World Tour via YouTube-- it was spectacular. Lady Gaga is amazing.
"I'm okay? I mean, I think I am but I'm okay, right?"

"I need a new job."

"His face is so annoying.."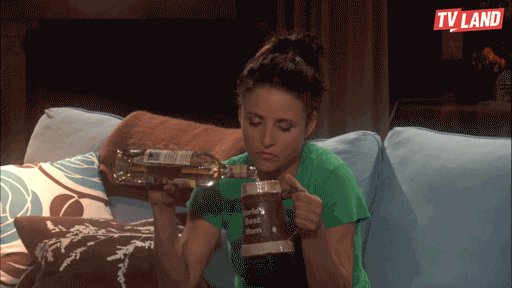 "I don't need a Kevin to make me feel special-- all I need is to forgive myself."
"That's not nice. Stop doing that."
"He's an asshole! Why are you still with him?"
"I'm jealous but I'll be okay."
"He doesn't care."
"You slept with him?"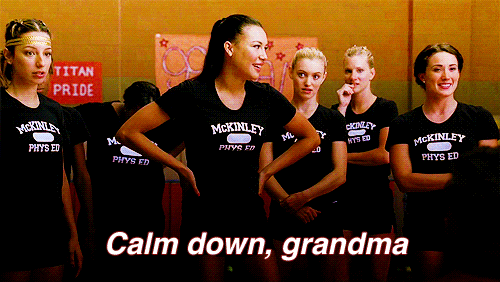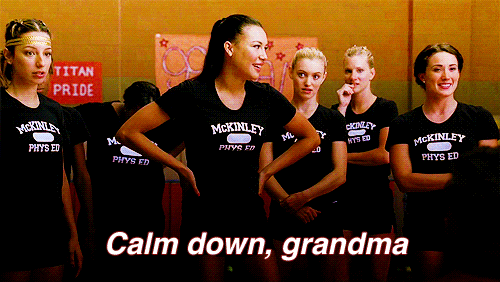 "It's your lucky day."
"Kyla, you sound depressed. Stop it."
"I WANT TO GET DRUNK BECAUSE TOMORROW WILL BE A GREAT DAY!"
"You're a horrible person."
"Will you be home?"
"Come with me, please."
"Just. Leave."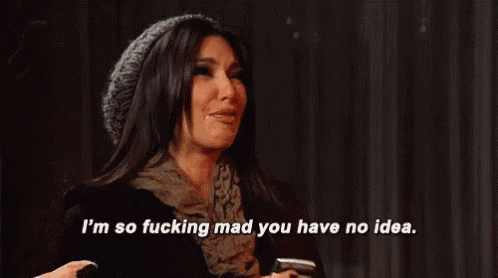 "Fuck you."
"I don't want you to fall in love with me so..."
"THAT HURTS."
"
Did you know that Andres Bonifacio carried a revolver, not a bolo?"
"Men are stupid."
"I'm not pregnant. I'm sad."



LOVE,
PLAYLIST:
All Post Modern Jukebox covers