Drunken Monologues Part VI
Time to kick some butt.
----------------------------
Welcome to another segment of drunken monologues. I finally got the time to chill and pay attention to Blogger. It's amazing how this platform is still here. Hey Google, if you have plans in deleting this website please warn me. This entire website witnessed a huge part of my life, and I hate to see it vanish. After all, in a way, this is my digital home.
So let's start. My brain (and journal) reached maximum capacity and I need to dump all of these useless (yet entertaining) sentences I gathered from a lot of people in the last few months. Enjoy!
I want a pet robot. He will be very kind.
Not a lot of people know this but a vagina is a colorful place.
Discipline is important but so is controlled chaos. Where's my bag?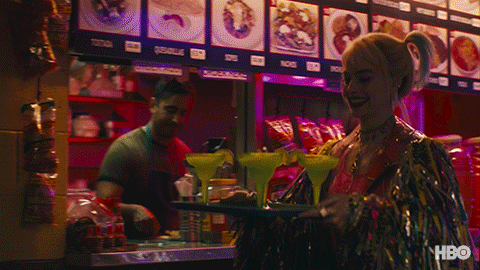 I know that life is complicated but I know you'll live it with beauty and integrity.
I don't know what's happening on Twitter.
I wish I was one of them.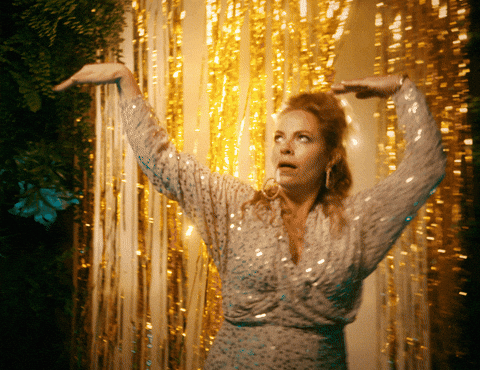 You don't know Circus by Britney Spears???
Alan Watts says life smells like burnt almonds.
I don't need a mother and I don't need you.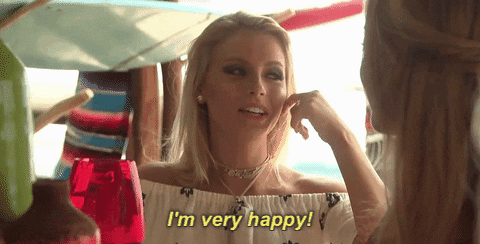 A Coke Sakto bottle can save someone from drowning.
There is a big chance I won't be interested in what you're about to say.
Once I make a transaction for someone, I am no longer needed.
Should we tell him she's dead?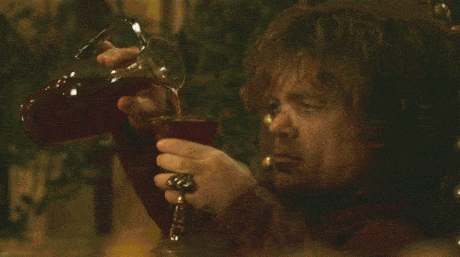 It's okay. I didn't expect we were going to see each other anyway.
I hope I don't puke next time.
I don't want to spoil you but I can't help it.
Oh yeah? Well, maybe it's hormones or maybe I wanna die.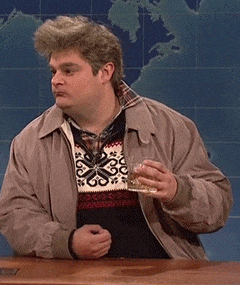 Ugh. Come on, man. Do you want a burger or not?
WE WERE JUST TALKING ABOUT THIS PROJECT AND NOW IT'S REAL.
Which Care Bear are you? I think I'm Lovealot.
I've been in a depressed rut the past few, and I came across a trailer for a movie I really liked.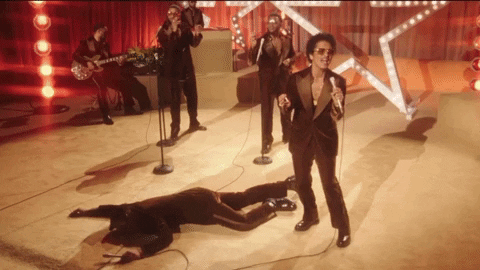 I'm kidding! You're useless.
Respeto naman sa mga na-holdup!
I'm afraid I can't make you happy.
You need to strip to this song.
Drink responsibly.
LOVE,
PLAYLIST:
Astronaut Kids by Hotel Fiction
Disco D by Housecat
Mouse In My Brain by Briston Maroney But Different
Fever by Just Friends
Ride My Bike by Maude Latour