Drunken Monologues
From friends and family: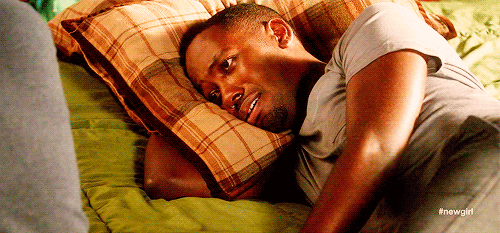 "Then she cheated on me. Again."
###
"Love will forever haunt us."
###
"I'm in love and I don't like it. Not even one bit."
###
"I love you. So much."
###
"This is my favorite song. Wait, no. I hate this song."
###
"He's the selfish one! Not me!"
###
"I don't want to give in. At least not yet."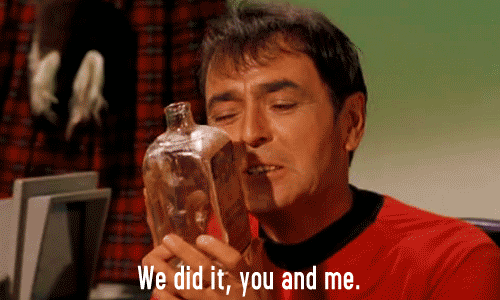 "I'll never love someone the same way ever again."
###
"Thank you for being a mother figure, Lani."
###
"I want to tell dad everything, ate."
###
"Kyla, am I a bad person?"
###
"I might leave Cebu this year. For good."
###
"I can't stop thinking about him!"
###
"But what if we break up?"
"How many fingers am I holding?"
###
"Oh crap. He replied."
###
"I can't believe I'm crying over this-- I feel like I'm letting everyone down."
###
"You don't know me too well.."
###
"I plan to stay here all snugly while I await your arrival."
This week had just been too emotional for everyone, I guess.
LOVE,
PLAYLIST:
No. 1 Party Anthem by Arctic Monkeys
Using You by Mars Argo
Dope by Lady Gaga
Shark Attack by Grouplove
Suck it And See by Arctic Monkeys