Overuse Thyself (2am)
It's mandatory. I don't want to be judged.

This is basically my late new year greetings to all of you, so: happy new year! *cheers*


To my readers,
Less and less people address me as Batgirl now. I have point. Stay. It's strange because I didn't know how much of a significance it was until people stopped calling me that. Barbara Gordon (Batgirl) is my idol-- I'd like to think we nearly have the same life; no mother, working-student, been cheated on, and most importantly, we both like Batman. But today, I realized how different we were from each other: she was obviously stronger emotionally. Compared to me, I break down and cry easily.
And I've been doing that for the past few weeks.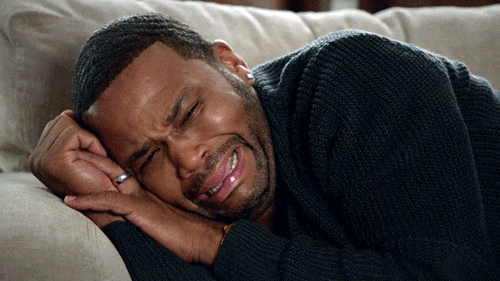 *transition*
Today is mom and dad's 21st wedding anniversary. God knows what dad's been up to in Leyte because he never sent a message nor made a call. I could have bought flowers for mom's urn today, but I didn't have cash. Also, even if I did, I knew I wouldn't do it-- because I'd choose something "better" else to do. Apparently most of the "better" things I choose are stupid so please don't be like me.
Better else to do, like, food [my boyfriend showed up with fries and burgers and I lost track of my drama]
Anyway, I hope your 2017 will be a roller coaster of drama and excitement. Do what you do and love every second of it.

Thank you for being with me.

Here's to more---
LOVE,
PLAYLIST
:
Fireside
by Brett Bixby
She is Love
by Paracute
When You Love Someone
by JamesTW
Resurrection Fern
Iron and Wine
Old Pine
by Ben Howard